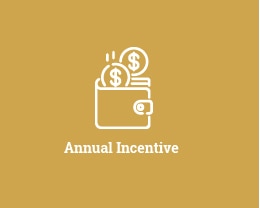 Every position has an opportunity to earn a yearly bonus.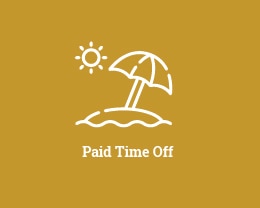 Enjoy time away from work with 15 vacation, 12 sick, 12 holidays, and 2 volunteer days, annually. You'll also be awarded additional vacation days the longer you stay.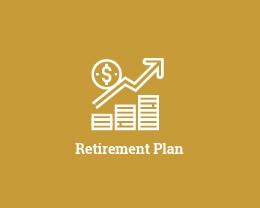 Plan for your future with our amazing 3% employer contribution, plus up to 6% employer match, for a potential of 9%.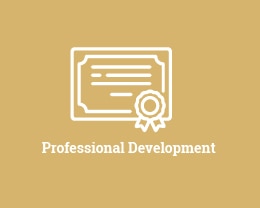 We support and invest in you to reach your professional goals through multiple learning opportunities.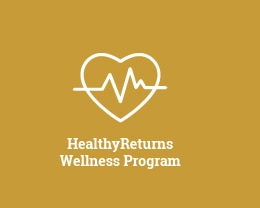 Live a healthier life with programs designed to fit your wellness goals.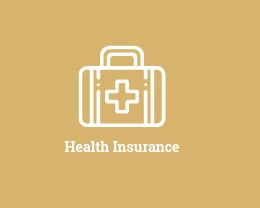 Choose between three BCBS medical plans, two dental plans and a vision plan designed to fit your circumstances.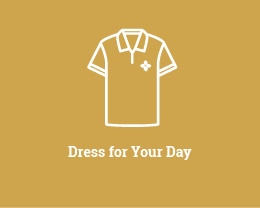 Enjoy a casual dress code and look the part with a $150 annual Logo Wear allowance.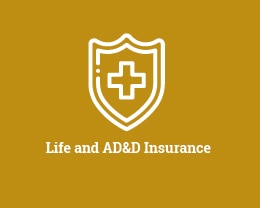 Choose from a wide range of coverage options for yourself, spouse, and/or children.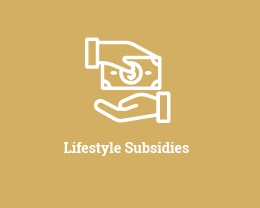 We offer a $400 wellness subsidy, annually. We also offer a $1200 student loan grant.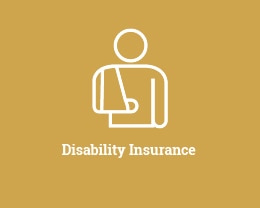 We've got you covered with both a short-term and long-term disability plan.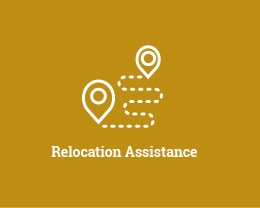 Live out of the area? We'll help you relocate to your new job.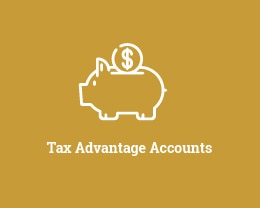 Enjoy potential tax savings by participating in a Health Savings Account, Health FSA, or Dependent Care FSA.